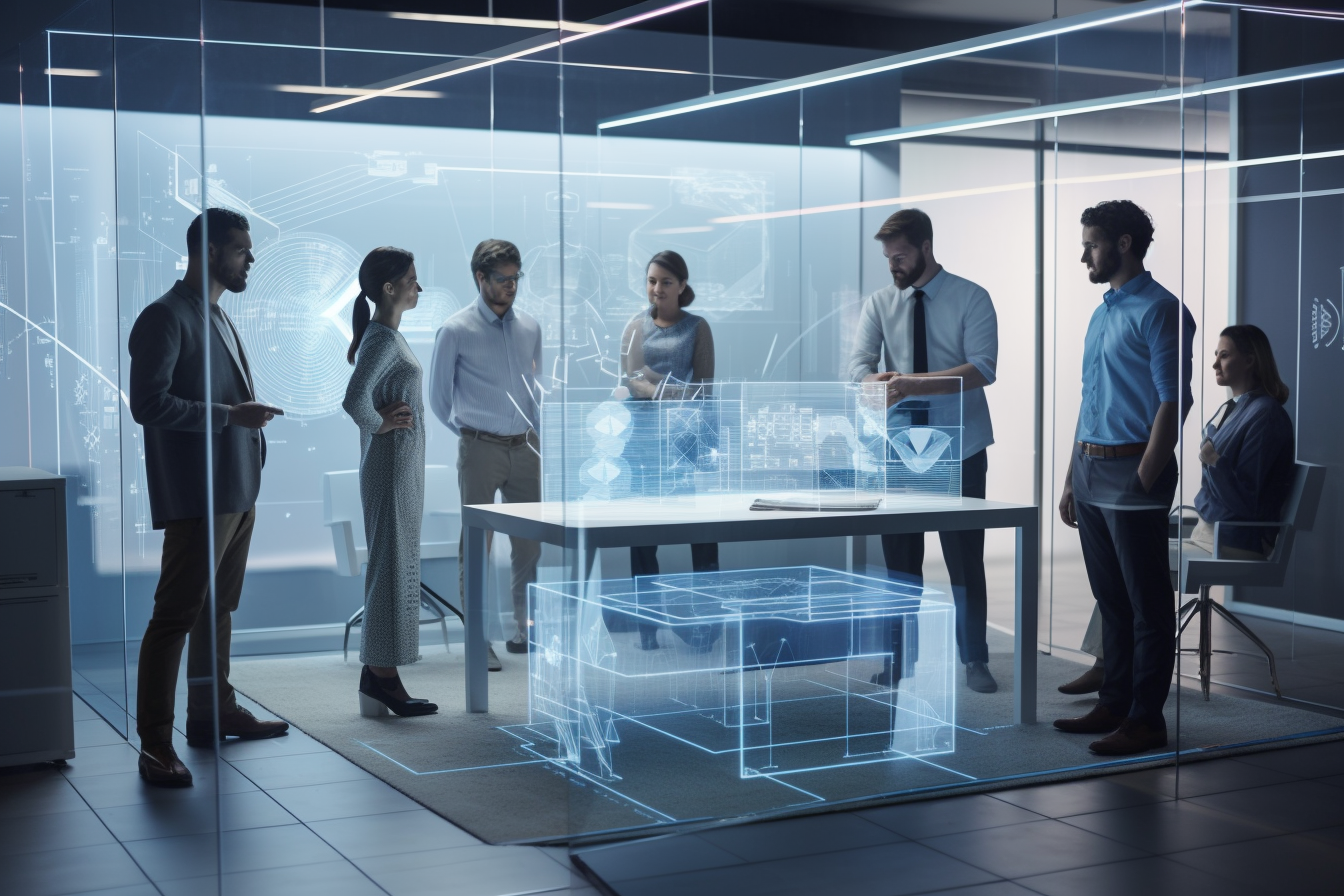 Short vs. Full Discovery Phase: Which Suits Your Project?
Every development project throughout our team's extensive experience has repeatedly proven the significance of a well-executed discovery phase. This initial yet close interaction with the project doesn't just explain the development strategy but can even provide a sneak peek into the success of a final product.
Recognizing that each project is unique, we've developed two distinct approaches to the discovery phase: a short and a full. These approaches allow us to tailor the process to meet each project's specific needs in the best way possible.
Short discovery phase
The short discovery phase suits projects with smaller scopes or clearly defined requirements. This condensed process typically takes from a few days to a week. Thus, if you want to delve into the actual development as soon as possible, your project specifics have to be precisely formulated by the time you start the discovery process.
If the clients have a clear vision of their product, and its functionality, the short discovery phase might be a perfect solution. As a rule, such cases entail the customers understanding the product's design and overall architecture.
In this phase, the involved team members usually include:
Deliverables for the short discovery phase consist of the following:
A high-level Work Breakdown Structure (WBS) of the project, outlining the main features and their descriptions to help both you and the development team understand the project scope.
A list of recommended technologies, frameworks, and tools, accompanied by a rough estimate of time, budget, and team composition.
Full discovery phase
Our full discovery phase is geared towards more extensive projects or those with more complex requirements or unique technical challenges. Also, you might use this option in case your project requires external expertise when entering large markets or you have a request for specialists with atypical industry skills. This in-depth approach involves a more comprehensive analysis and planning process, typically spanning two weeks.
Besides, the full discovery phase works for clients who want to get consultancy on their technical choices or rethink the execution strategy. Although a set list of requirements is preferred, you may get assistance and make necessary corrections to your development plan.
The team members involved in this phase include:
Business Analyst (20-35 hours)
1-2 Tech Leads (20-30 hours)
UI/UX Designer (24-40 hours)
Solution Architect (if needed) (15-20 hours)
During the full discovery phase, we will conduct 2-3 sessions with our Business Analyst, Tech Leads, UI/UX Designer, and your team. Each session will last 1-2 hours, with the Business Analyst requiring an additional 2-3 days to document the findings.
So, what will you get out of the full discovery phase?
A detailed Work Breakdown Structure (WBS) of the project, featuring descriptions, wireframes, and user flows for the main features.
A list of preferred technologies, frameworks, and tools, accompanied by detailed time, budget, and team composition estimations.
A UI/UX design proposal that showcases the project's visual aspects and user experience.
A solution architecture document (if needed) that outlines the project's technical architecture and infrastructure requirements.
Why choose between two approaches?
By offering these two distinct approaches, we can ensure that each project receives the appropriate level of attention and analysis, resulting in a solid foundation for success. Our extensive experience with various projects and startups has equipped us with the expertise needed to guide you through the discovery phase, no matter the size or complexity of your project.