Why choose Softblues for Kotlin development?
Top-tier Kotlin developers
Our team holds profound expertise in Kotlin, the preferred language for Android development.
Dynamic Tech Lead culture
Your project is overseen by a team of seasoned developers working with experienced Tech Leads.
Cost-value ratio
High-quality Kotlin development in Ukraine is absolutely cost-efficient.
In-depth project analysis
Our Technical Leads and Delivery Managers perform a detailed evaluation of the project.
Client-first approach
We make an extra effort to provide scalable tech solutions for businesses.
Dedicated Project Manager
Every client is assigned a seasoned Project Manager who keeps them informed at all stages.
Benefits of Kotlin
Interoperability with Java

Kotlin is fully interoperable with Java, allowing developers to utilize existing Java libraries and frameworks.
Null safety

Kotlin aims to eliminate the danger of null references from code, making it a safer language for development.
Scalability

Kotlin's scalability ensures your application can grow alongside your business needs.
Concise and expressive

Kotlin's syntax is designed to be clear and intuitive, thus accelerating app development and reducing errors.
Concurrency

Kotlin supports coroutines, which makes asynchronous programming more straightforward.
Modern language features

Features like lambda expressions, operator overloading, string templates makes Kotlin expressive and efficient.
Our Kotlin services
Custom app development
Using our expertise in wide range of technologies, we can help turn your idea into an impactful product that reaches your audience.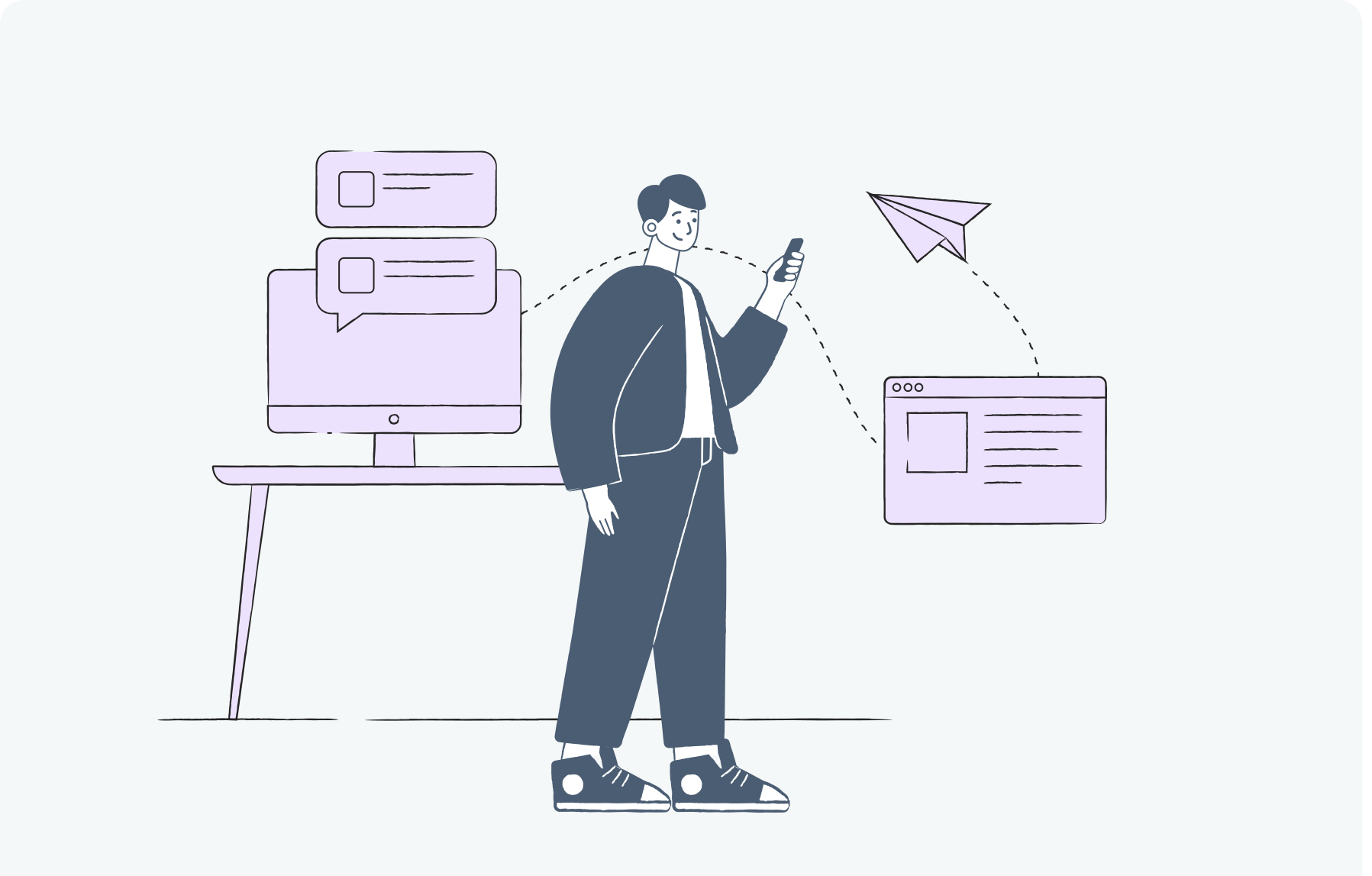 Team augmentation
With an access to a large pool of exceptional tech talents, we can help you find the right people for your project.
Discover our case studies
Learn about the value we bring to businesses