Why choose SoftBlues for Swift development?
Top-notch developers
Our engineers' knowledge and experience ensure the successful accomplishment of project targets.
Service costs
Compared to many options, expert Swift development in Ukraine is budget-friendly.
Client-centric approach
We strive to exceed expectations in delivering scalable and innovative tech solutions.
Deep project analysis
Our Technical Leads and Delivery Managers study the project to design the best solutions.
Robust TechLead culture
The responsibility of your project lies with a strong development team and their Tech Leads.
Devoted Project Manager
Every client collaborates with a dedicated and experienced Project Manager.
Benefits of Swift
Readability

Swift's clean syntax makes reading and writing easier, accelerating app development and reducing costs.
Safe by design

Swift eliminates many classes of unsafe code. Variables are always initialized before use, making Swift a safe language.
Great performance

Swift is known for its high speed and excellent performance as it requires fewer system resources.
Fast and powerful

Designed to provide seamless performance, Swift helps create fast and highly responsive apps.
High interoperability

You can incorporate Swift code into your existing Objective-C codebase or use Objective-C classes in Swift.
Modern language features

Swift includes a wide variety of modern language features, making it expressive and easy to use.
Our Swift services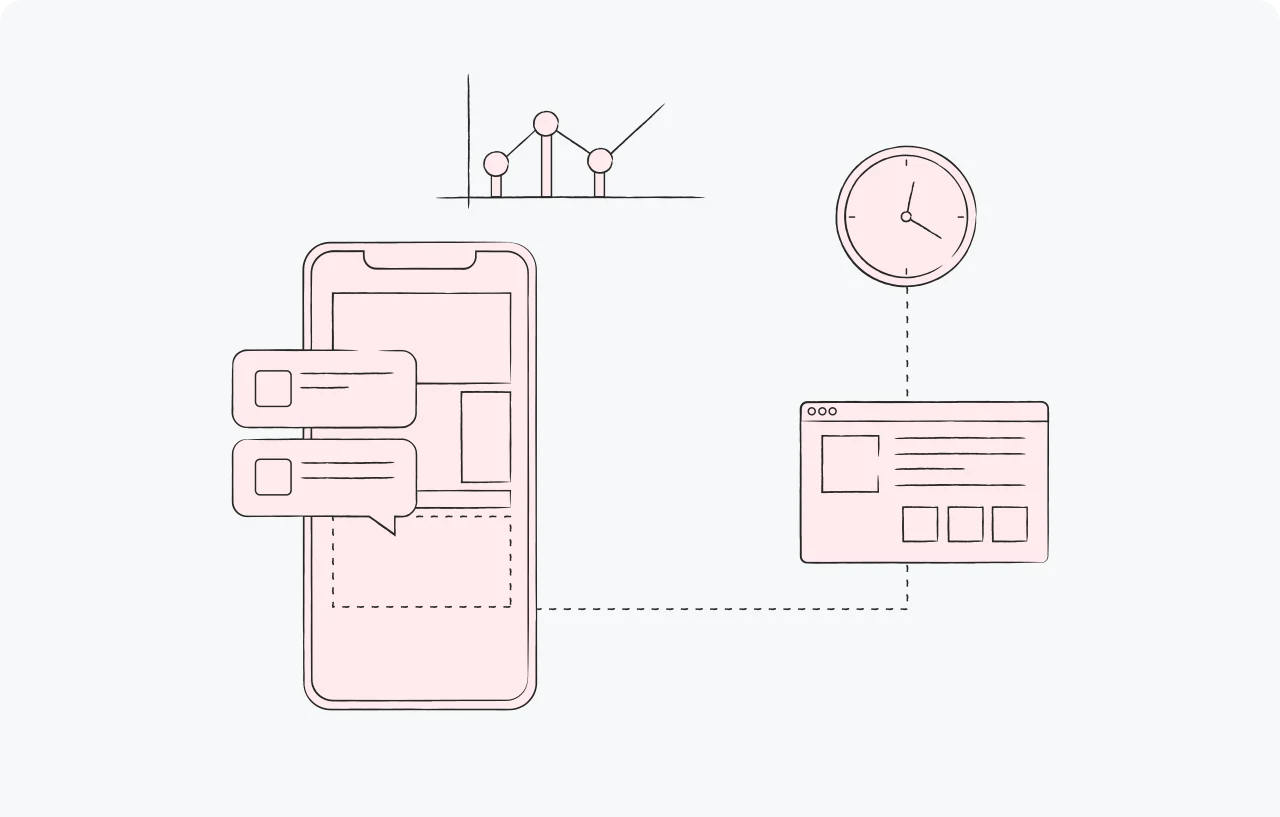 Custom app development
Using our expertise in wide range of technologies, we can help turn your idea into an impactful product that reaches your audience.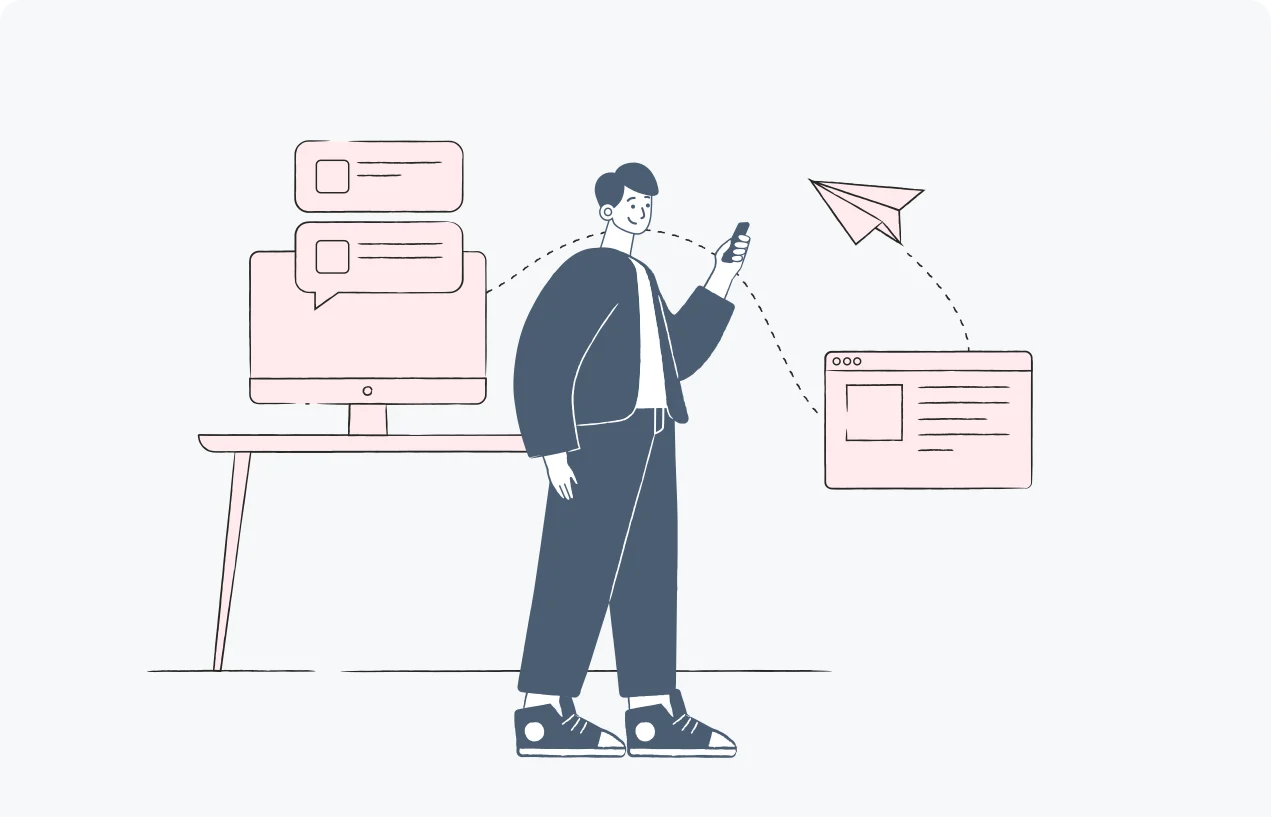 Team augmentation
With an access to a large pool of exceptional tech talents, we can help you find the right people for your project.
Discover our case studies
Learn about the value we bring to businesses