Why choose SoftBlues for .Net development?
Proficient .NET developers
Softblues .NET expertise guarantees the achievement of your project goals.
Strong Tech Lead culture
Your project is in the hands of 40+ professional developers working with experienced Tech Leads.
Cost of services
Compared with other markets, .NET development in Ukraine is absolutely cost-effective.
Deep project analysis
Our Technical Leads and Delivery Managers meticulously analyze the project and its needs.
Customer-focused approach
The responsibility of your project lies with a strong development team and their Tech Leads.
Dedicated Project Manager
We provide a dedicated Project Manager for every client, keeping you updated anytime.
Benefits of .Net
Interoperability

.NET technology allows integration with existing infrastructures and modernization of legacy applications.
Easy deployment

No-impact apps, controlled code sharing, side-by-side versioning, and other features ensure easy deployment.
Excellent performance

NET is known for its high speed and excellent performance as it requires fewer system resources.
Rapid development

.NET allows efficient code execution, extensive class libraries, and strong support for code reuse.
Scalability

.NET's scalability ensures your application can grow with your business needs.
Language independence

.NET supports multiple programming languages, allowing developers to choose the best fit for your project.
Our .Net services
Custom app development
Using our expertise in wide range of technologies, we can help turn your idea into an impactful product that reaches your audience.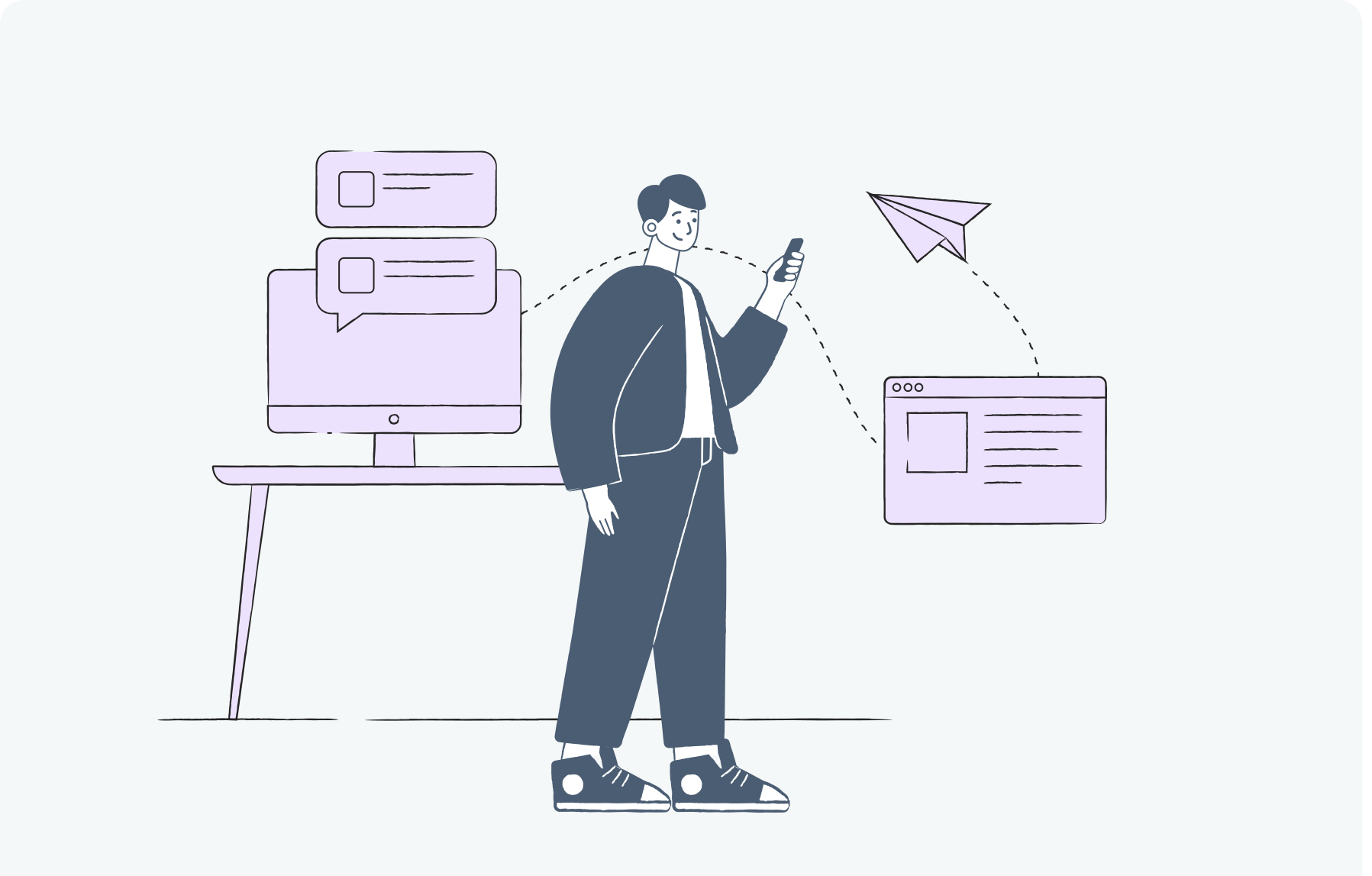 Team augmentation
With an access to a large pool of exceptional tech talents, we can help you find the right people for your project.
Discover our case studies
Learn about the value we bring to businesses