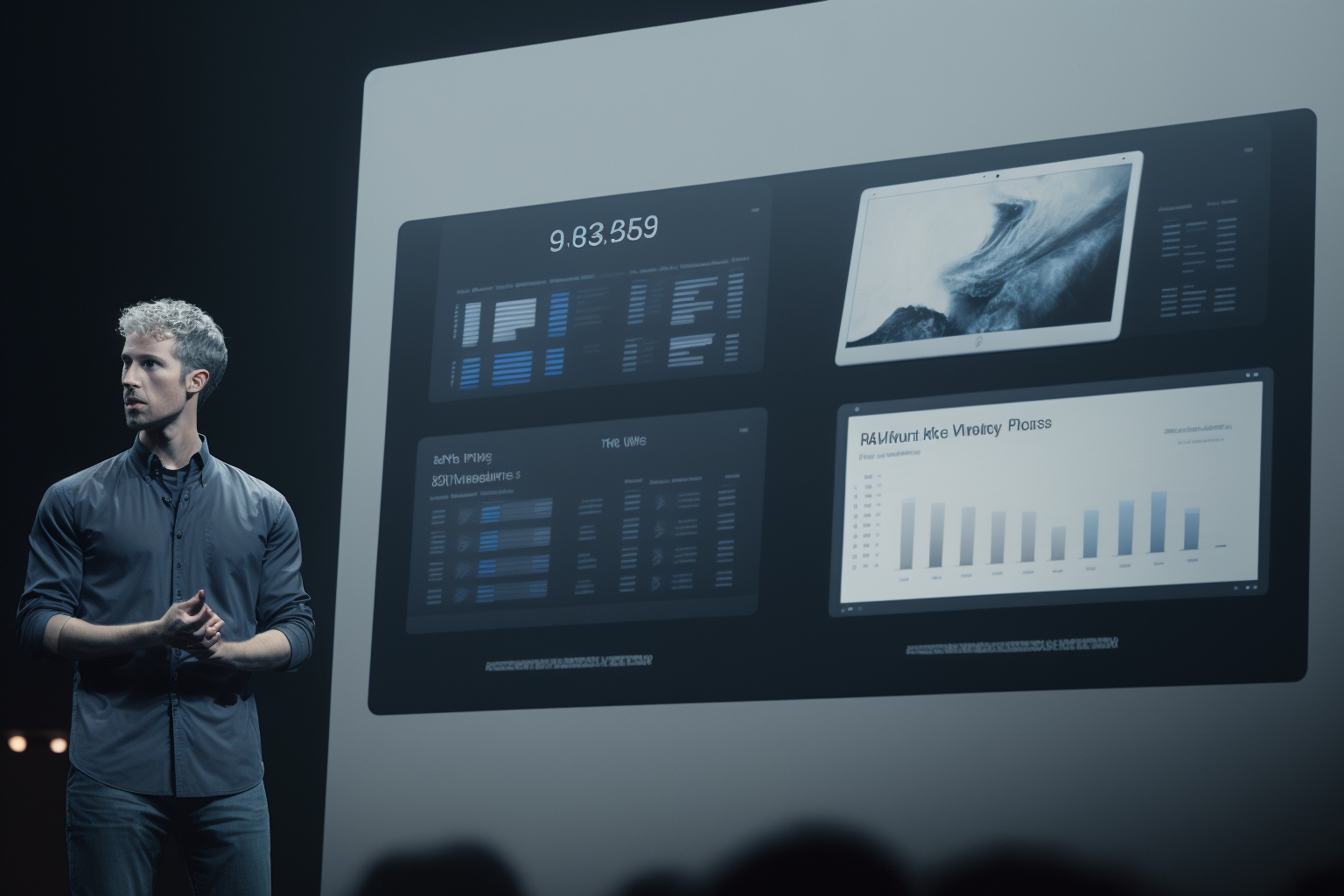 Advanced PM and Reporting Tools in Product Development
In such a complex process as software development, it is necessary to ensure transparency and organization of activities. We are all familiar with popular PM and reporting tools, but are we taking full advantage of them?
Why do we need advanced PM and reporting?
Yes, advanced project management requires time and effort. Sometimes such an investment of resources may seem not justified. But what can happen if we take PM and reporting superficially?
First of all, we are bound to encounter delays and deviating project timelines. Misunderstanding deadlines results in low performance and team members becoming unfocused. In turn, it leads to identifying out-of-scope tasks not targeted for the project. Eventually, we risk exceeding the budget, which can jeopardize the product's release altogether.
Of course, every product development project is different, and so is how your team responds to specific PM methodologies. However, if you take your time to identify the most suitable PM tools, you'll significantly benefit from them in many ways:
Better planning and organization: PM tools allow teams to create and manage tasks, track progress, and set deadlines, which can help teams plan and organize their work more effectively.
Improved communication and collaboration: PM tools enable teams to communicate more effectively, collaborate on tasks, and share information, which can help reduce misunderstandings and ensure everyone is working towards the same goals.
Enhanced visibility and transparency: Reporting tools provide real-time updates on project progress, which can help teams and stakeholders stay updated and make informed decisions. It can help increase transparency and accountability throughout the software development process.
Increased efficiency and productivity: PM and reporting tools can automate repetitive tasks, such as scheduling and reporting, saving time and reducing the risk of errors. It can help teams work more efficiently and increase productivity.
Budget spent and performance reporting: Advanced project management allows development teams to deliver the best possible results given the project's budget and even optimize allocated resources where necessary.
Improved quality and outcomes: By providing better organization, communication, collaboration, and visibility, PM and reporting tools can help ensure that the software development process runs smoothly and you meet all project requirements. It can lead to higher-quality software and better outcomes for clients and end-users.
Softblues PM and reporting approach
For managing most product development projects, we use Jira. This instrument proved incredibly effective in creating and managing tasks, setting priorities, and tracking our team's performance. It also simplifies designing compelling epics, story structures, and customized workflows. Besides, Jira's flexible boards contribute to advanced time management, help track development issues, and assign them to team members for resolution.
In addition, Jira provides support for agile methodologies, such as Scrum and Kanban, including features like sprint planning, backlog management, and burndown charts. Thus, we actively use this tool to conduct sprint iterations and manage tasks.
Project management with the client
When starting the cooperation with clients, we offer two options for project management outline:
We set up the project in Softblues workspace and provide access for the client's representatives for performance tracking
The client creates their own Jira workspace and shares it with our team (check the pricing for creating Jira workspaces)
Typically, we recommend using Jira as a PM tool due to its flexibility and broad functionality. However, we always count the client's preferences and stay open to exploring other PM alternatives.
Budget control & reporting
At Softblues, we prioritize transparent budget reporting as we strive to deliver the best results within the available resources. Usually, we manage our budget control documentation based on Jira team reports.
When working on a project, we provide the client with a report bi-weekly, which matches the duration of one sprint. These reports legibly showcase the team's performance and development expenses. Besides, our clients can delineate the preferred report information for us to create an appropriate document.
Based on such detailed reporting, we set up a transparent payment system for clients to comply with budget limits. The project manager handles the budget control and delivers its results to the client bi-weekly.
We are confident that our project management approach can significantly enhance the software development process and assure our clients that their products will be successful.